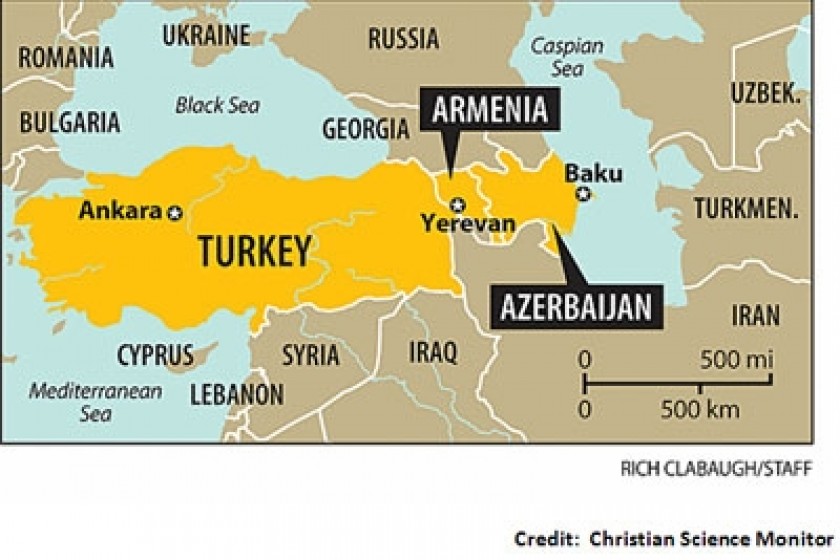 Translated from NOS TV in the Netherlands today:
The Dutch government must continue to call on the Turkish government to seek rapprochement with Armenia and to seek reconciliation. An overwhelming majority of parliament voted for a motion to that effect. Only the PVV and the Kuzu-Öztürk group voted against.
Geert Wilders' xenophobic PVV party hates everyone who is supposedly 'racially impure', whether that person is from Poland, Romania, Turkey, Armenia, Morocco or Suriname.
The Kuzu-Öztürk group are two MPs of Turkish ancestry, elected for the PvdA party (junior partner in the Dutch coalition government). They split from the PvdA because of differences on various issues (eg, they are more sympathetic to the Erdogan government in Turkey than the PvdA is).
The immediate reason for the motion is the commemoration of the Armenian genocide on April 24th.
Related articles