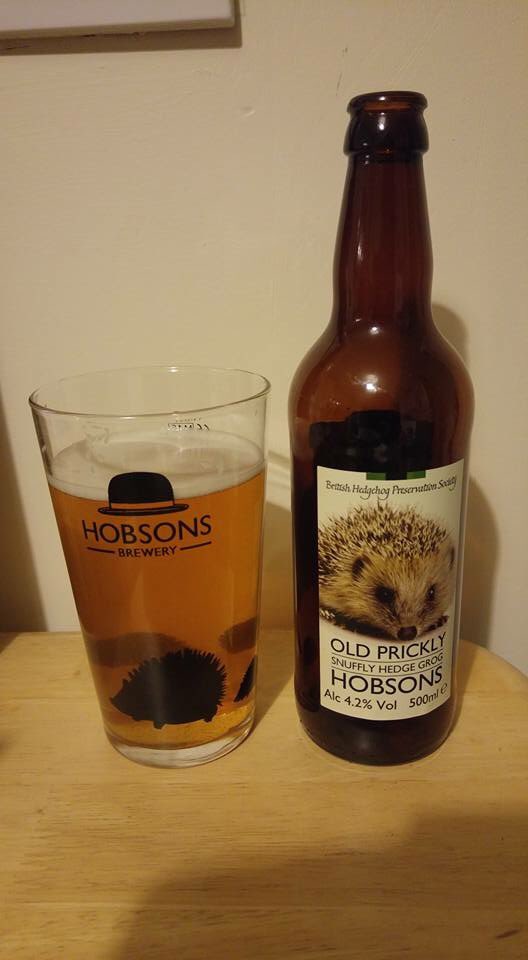 As this picture shows, in Britain there is beer supporting the British Hedgehog Preservation Society.
One should hope hedgehogs themselves won't drink it, though …
Still, this idea is so much better than another brand of beer, connected to much larger mammals than hedgehogs. In Iceland in 2014, there was (I hope: no longer is) beer with butchered fin whale meat ingredients.
Vlieland island beer: here.
Related articles