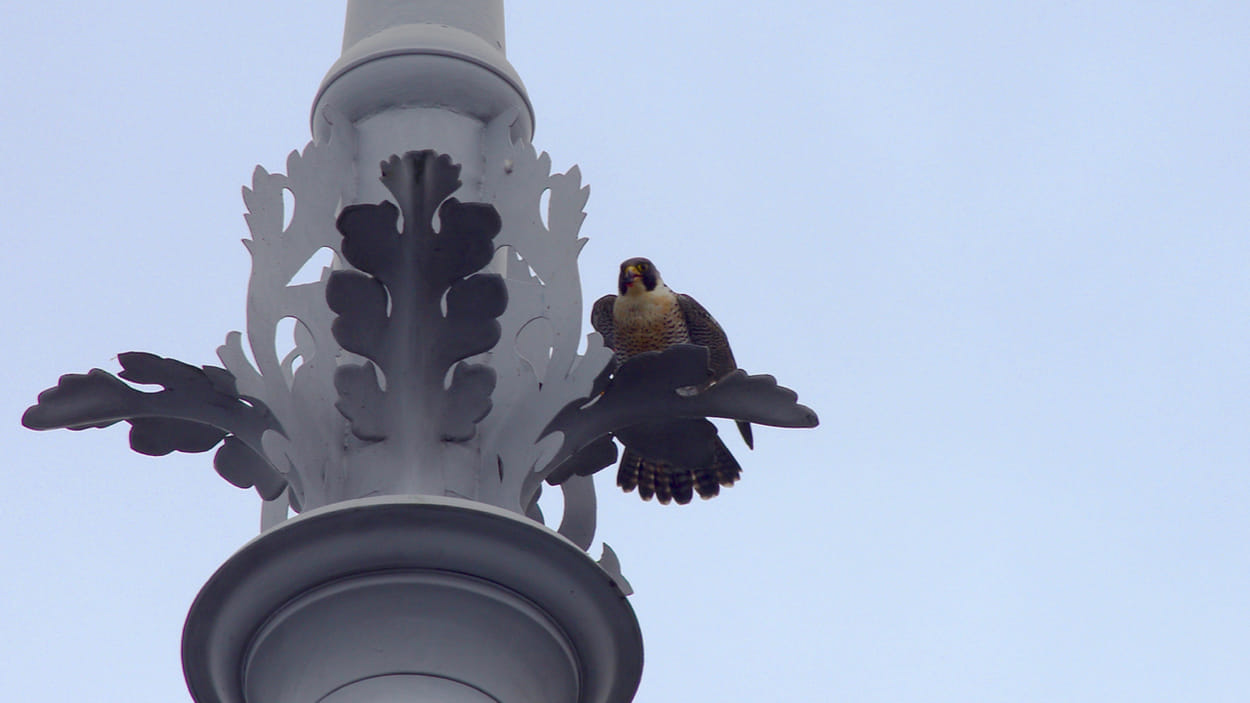 This photo by Rob Buiter shows a peregrine falcon on the Rijksmuseum in Amsterdam, the Netherlands.
Recently, a peregrine couple showed they intended to nest on this building.
The museum welcomes the birds. They have put two nest boxes on the building.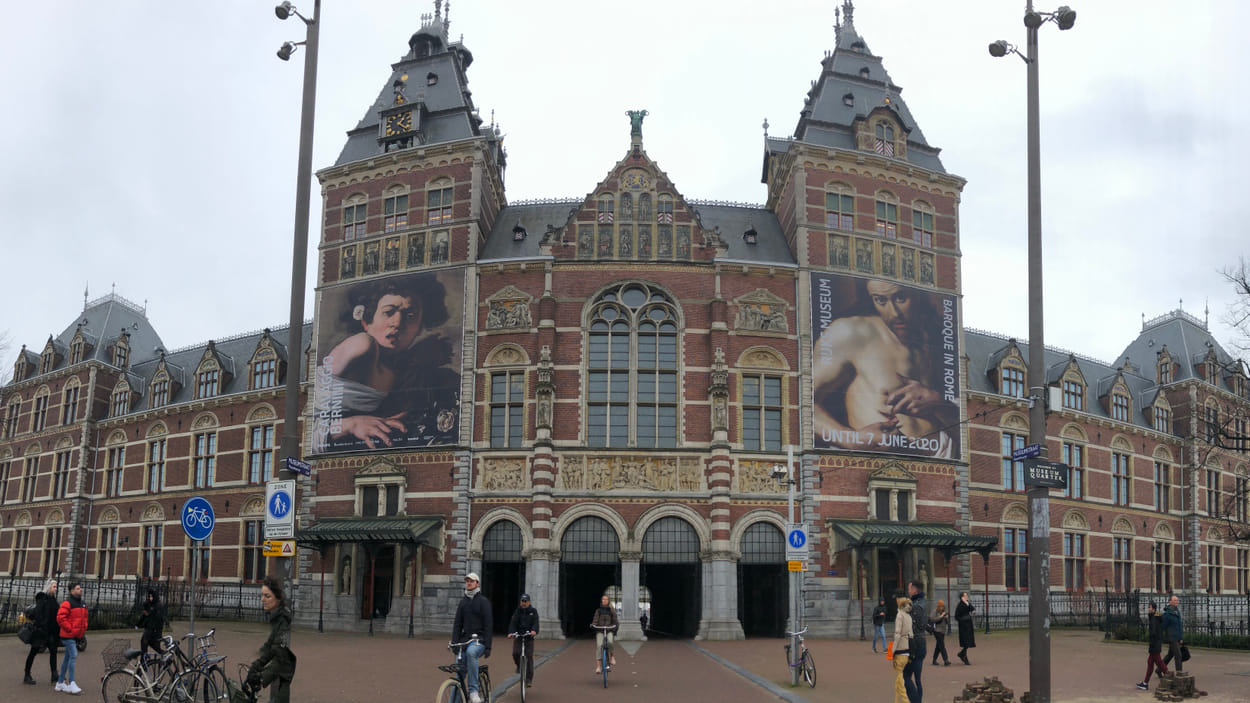 On this photo by Rob Buiter, one of these nest boxes is under the clock on the left tower.