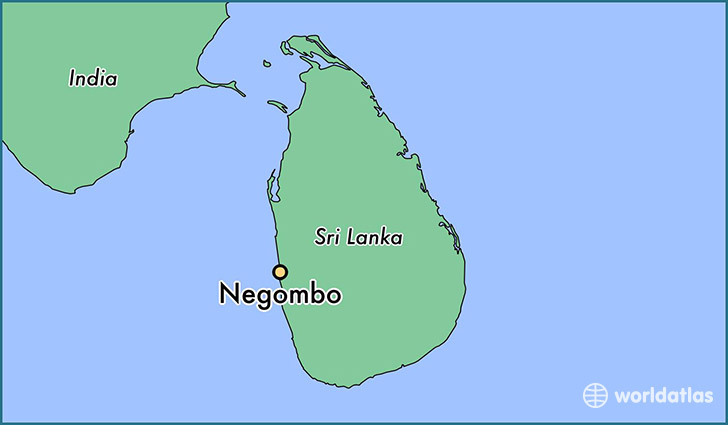 Dutch NOS TV reported on 25 April 2019 (translated):
In Sri Lanka, hundreds of Pakistani refugees have fled the city of Negombo to escape revenge actions … Others have taken refuge in their mosque in Negombo …

The Pakistanis are Ahmadi Muslims who have fled to Sri Lanka. … According to Pakistani law, they are not Muslims. …

So anger about the attacks [on Sri Lankan churches] turned against the Ahmadi Muslims. They were attacked with sticks and stones, on the streets but also in their houses.

"We were attacked in Pakistan because we were supposedly not Muslims," one of them told Associated Press. "Now we are being attacked in Sri Lanka because we are Muslims."
Ahmadi Muslims are a liberal tendency within Islam. Very different from the Saudi state religion version of Islam. Which probably inspired the terrible anti-Christian bloodbaths in Sri Lanka. Though we don't know everything for sure about these crimes yet. Some authors, like here and here, say that conflicts within the Sri Lankan political establishment may also have been a possible cause.