This video from England says about itself:
18 August 2015

Some of my memories of the many visits to RSPB Bempton Cliffs so far this year.
The video shows some of the birds of Bempton Cliffs, like gannets, razorbills and guillemots.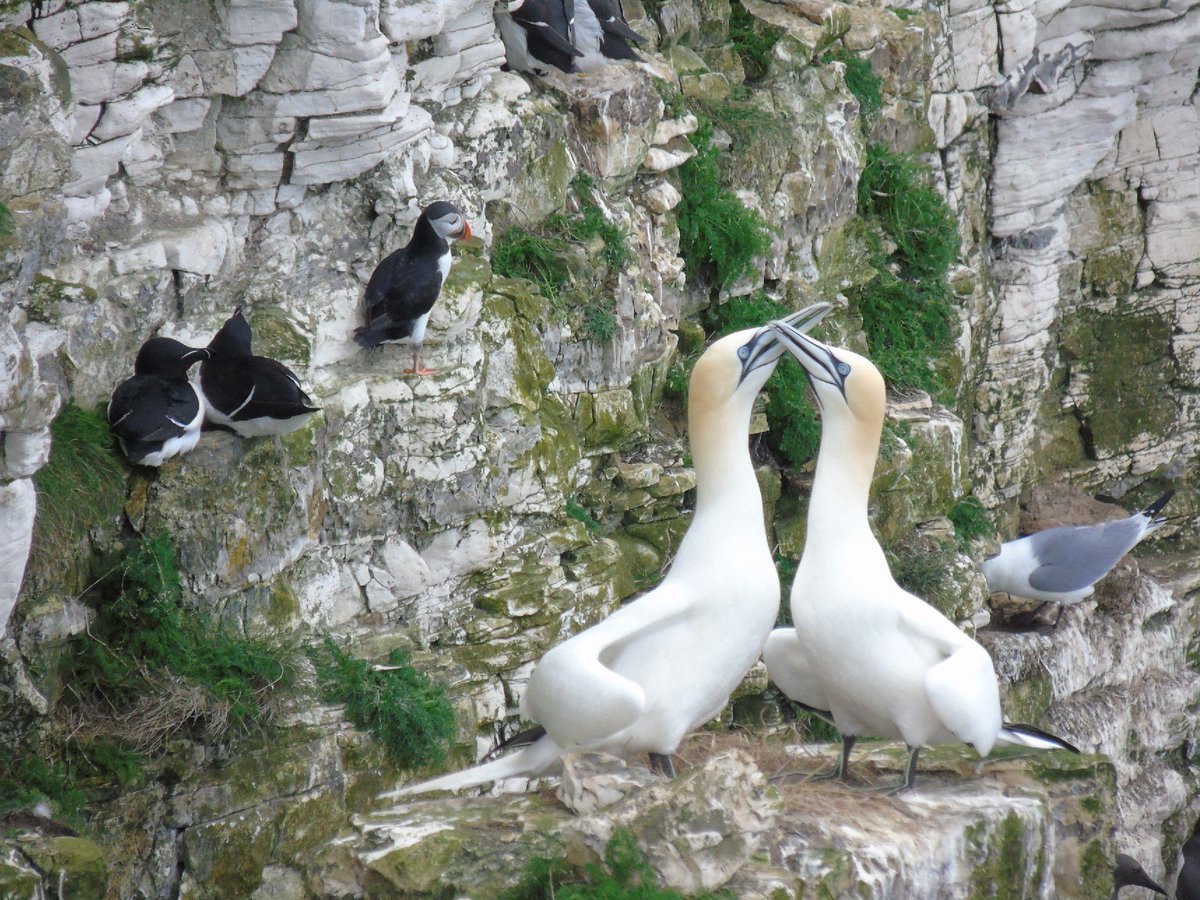 This April 2017 photo of Birds at Bempton Cliffs is by Emily Beevers.
Related articles