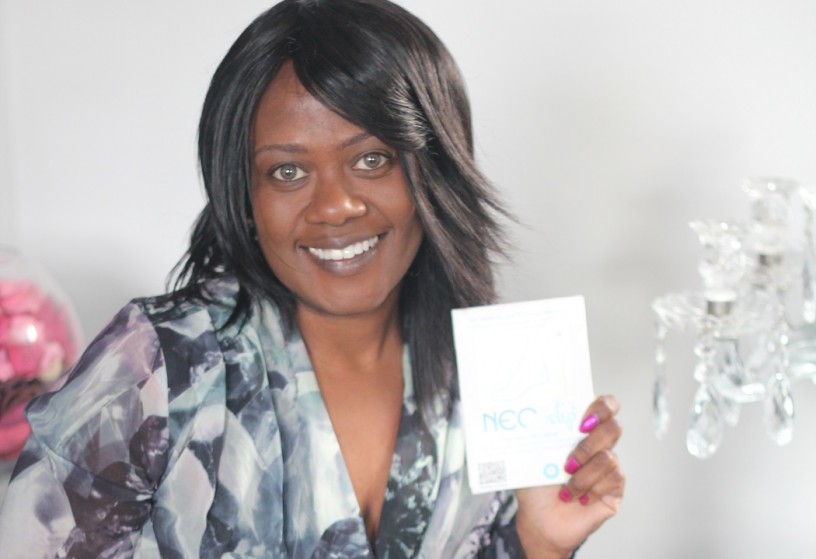 By Bethany Rielly in Britain, 19 June 2020:
Nurse accuses Met Police of racial profiling after being subjected to 'traumatic' hard stop

A BLACK nurse has accused the Metropolitan Police of racial profiling after she was subjected to a "traumatic" hard stop while sitting in her parked car.

Met officers pulled in front of Neomi Bennett's car in April 2019 and claimed – wrongly – that her windows were illegally tinted.

She was arrested and held in police custody overnight after she refused to get out, fearing it was "some kind of hijack" because she could only see an officer in plain clothes.
From the BBC, 18 June 2020:
Ms Bennett, who was awarded the British Empire Medal for services to nursing, is now taking legal action. …

She told the BBC: "I believe I was racially profiled and certainly don't think this would have happened if I were white."

The nurse, who invented the Neo-slip device to help patients with deep vein thrombosis, said she was "locked up" even though nothing illegal was found in her car and she was a "stone's throw away" from her home and family. …

Ms Bennett was eventually convicted of obstructing a police officer and said the criminal record meant she lost out on some opportunities. …

Ms Bennett said she has since appealed against and overturned her conviction, but added that many people in her community had experienced similar encounters with police.