This 14 June 2020 video from the USA says about itself:
Angela Davis: We can't eradicate racism without eradicating racial capitalism

World-renowned activist and professor Angela Davis says that racism is intrinsic to capitalist social relations, and that one will not be abolished without the other.

"I am convinced that the ultimate eradication of racism is going to require us to move toward a more socialist organization of our economies," says Davis. "I think we have a long way to go before we can begin to talk about an economic system that is not based on exploitation and on the super-exploitation of Black people, Latinx people and other racialized populations. But I do think that we now have the conceptual means to engage in discussions."

Watch the full interview with Angela Davis here.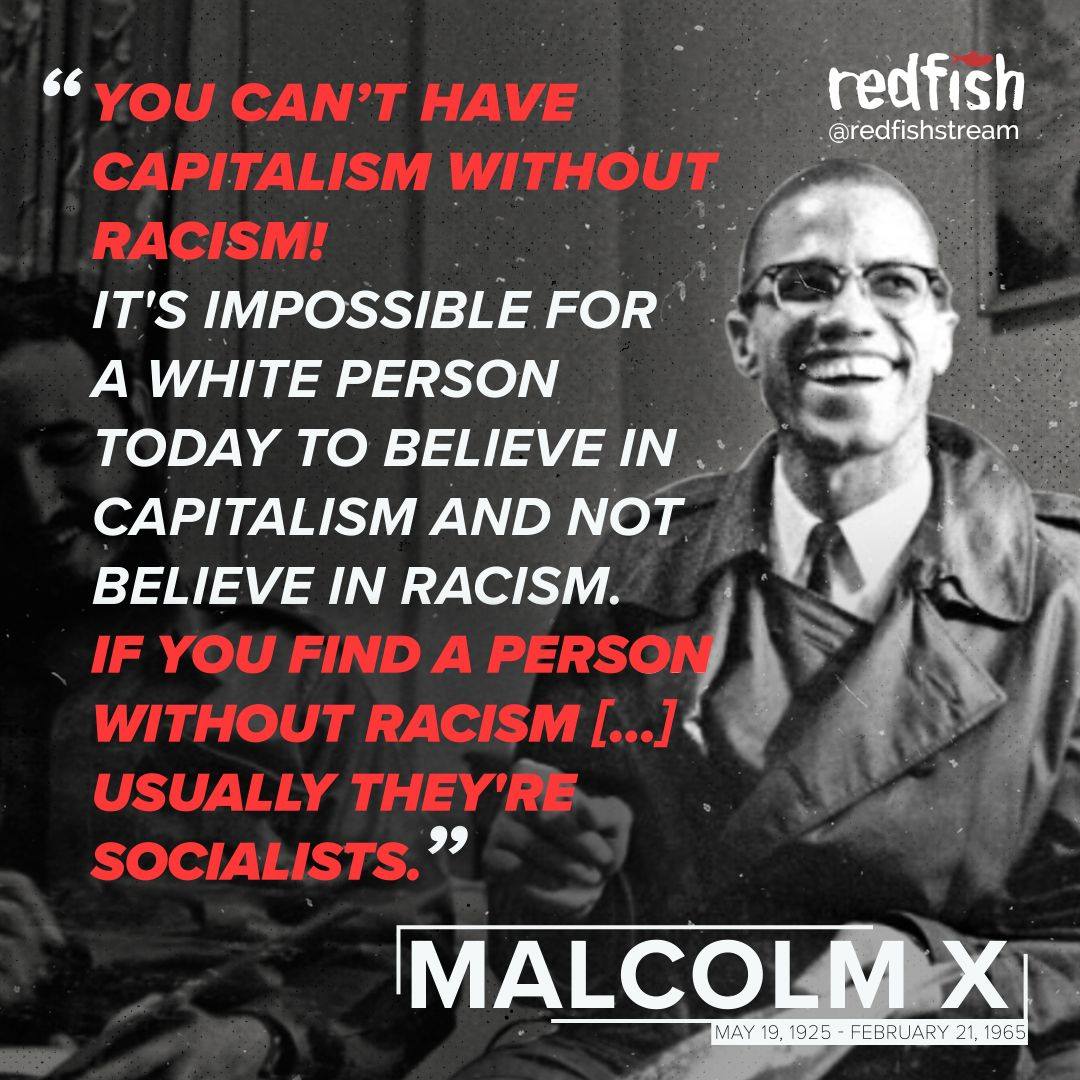 The protests against police murder: The way forward. 15 June 2020. The fight against police violence must be connected to the struggles of the working class, in the United States and internationally, against inequality, war and the capitalist system: here.