This 30 March 2020 video from the USA says about itself:
Donald Trump confirms his real pandemic priority. John Iadarola and Francesca Fiorentini break it down on The Damage Report.

"More than 2,000 people in the United States are dead and at least 135,000 have confirmed cases of COVID-19. But President Donald Trump has decided to use his Sunday to tweet about his TV ratings. His White House press briefings are as popular as The Bachelor finale and Monday Night Football, he boasted in a series of tweets on Sunday:

…

For weeks now, Trump's daily press briefings have attracted an average of 8.5 million viewers on cable news. He uses the briefings to go on rants attacking the media and political opponents, and to share misinformation. News organizations, including Mother Jones, have urged TV networks to stop airing his press conferences live. Seattle's NPR station KUOW made the decision to stop airing the briefings after observing a "pattern of false information and exaggeration.""

Read more here.
Many homeless people in the USA. Will Trump open the now vacant rooms of his Trump Tower and his Trump hotels for them? Don't count on it. Contrary to what happened in Hilversum town in the Netherlands.
Translated from Dutch NOS radio:
Hilversum homeless sheltered in hotel

Due to the 1.5-meter rule, the homeless shelter in Hilversum had a problem. Where previously two people could be accommodated in a room, there can now be only one. "We cannot use the rooms to the maximum. The Amrath Hotel offers a solution", Harro Koeleman of the reception told NH Nieuws. One of the hotel guests is Ronald, who especially enjoys the double bed. "I have to get up at 4 am to go to work, but that's okay, because I know where I can sleep at night."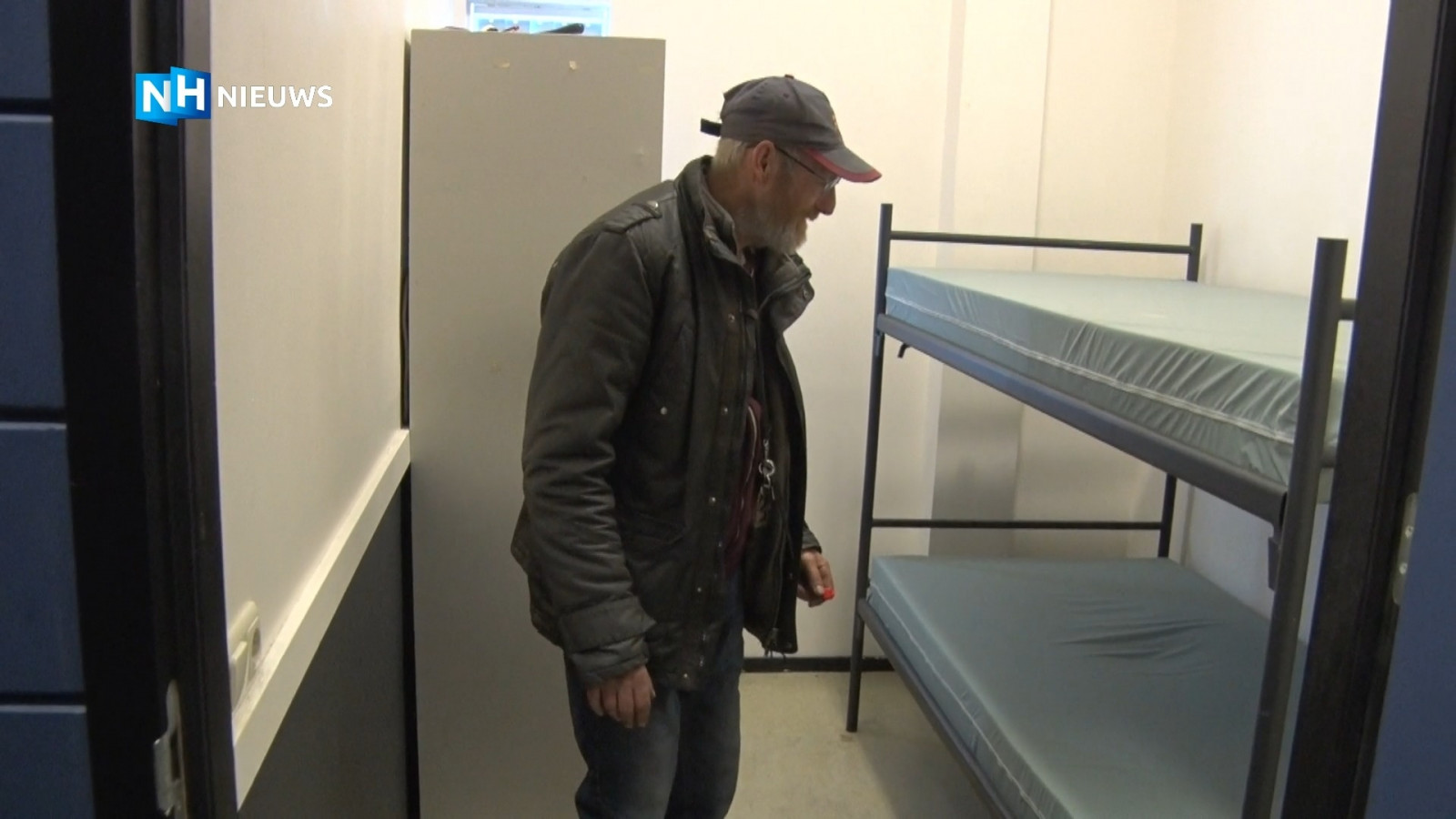 This photo shows the homeless shelter bed where Ronald slept so far.
By Peter Lazenby in Britain:
Monday, March 30, 2020

Ambulance services heading for a 'national crisis' with thousands of workers in self-isolation

AMBULANCE services are heading for a "national crisis", with more than 4,000 workers in self-isolation due to the coronavirus pandemic, the GMB union warned today.

The union also warned that the remaining staff at work are not receiving the personal protective equipment and testing that they need, even when attending patients suspected of having Covid-19.

London, Yorkshire, North East, Wales, East Midlands, South Central, South East Coast and North West ambulance services have each reported hundreds of cases of self-isolation, the union said.
'ALL health workers and their families must be tested immediately,' Chair of the Council of the British Medical Association and GP Dr Chaand Nagpaul demanded yesterday. Johnson's government said that testing of NHS staff began over the weekend. However, it is only those who are showing symptoms who are being tested, by which time it is too late: here.
By Peter Lazenby in Britain:
Monday, March 30, 2020

Food-production workers herded too close together, union warns

Unite says the government has not enforced the two-metre-distancing rule for the industry

WORKERS on food-production lines are being herded together because the government has not enforced the two-metre-distancing rule for the industry, union Unite said today.

The union has called on Environment, Food & Rural Affairs Secretary George Eustice to make social distancing compulsory to protect food workers and supplies from the coronavirus.

Unite has thousands of members in the food-processing sector, including in abattoirs.
From daily The Morning Star in Britain, 30 March 2020:
'Grant leave to remain for all refugees'

Campaigners call on government to ensure that all in Britain has have chance to stay safe in Britain

CAMPAIGNERS have urged the government to grant leave to remain for all asylum-seekers to ensure equal access to healthcare, housing and food for all.

The groups, led by Manchester-based rights campaigners Refugee & Asylum Participatory Action Research (RAPAR), have written an open letter to ministers calling for migrants to be given legal status immediately.

The appeal, which was also sent to Irish leaders, has been signed by 37 organisations in Britain and Ireland.
Italy has been hit hardest by the coronavirus within the European Union, with nearly 92,500 confirmed cases and over 10,000 deaths, but when they asked for urgent medical supplies under a special European crisis mechanism, no EU country responded, with Germany and France initially banning the export of medical masks and protective gear: here.
12-year-old Belgian girl dies from coronavirus: here.