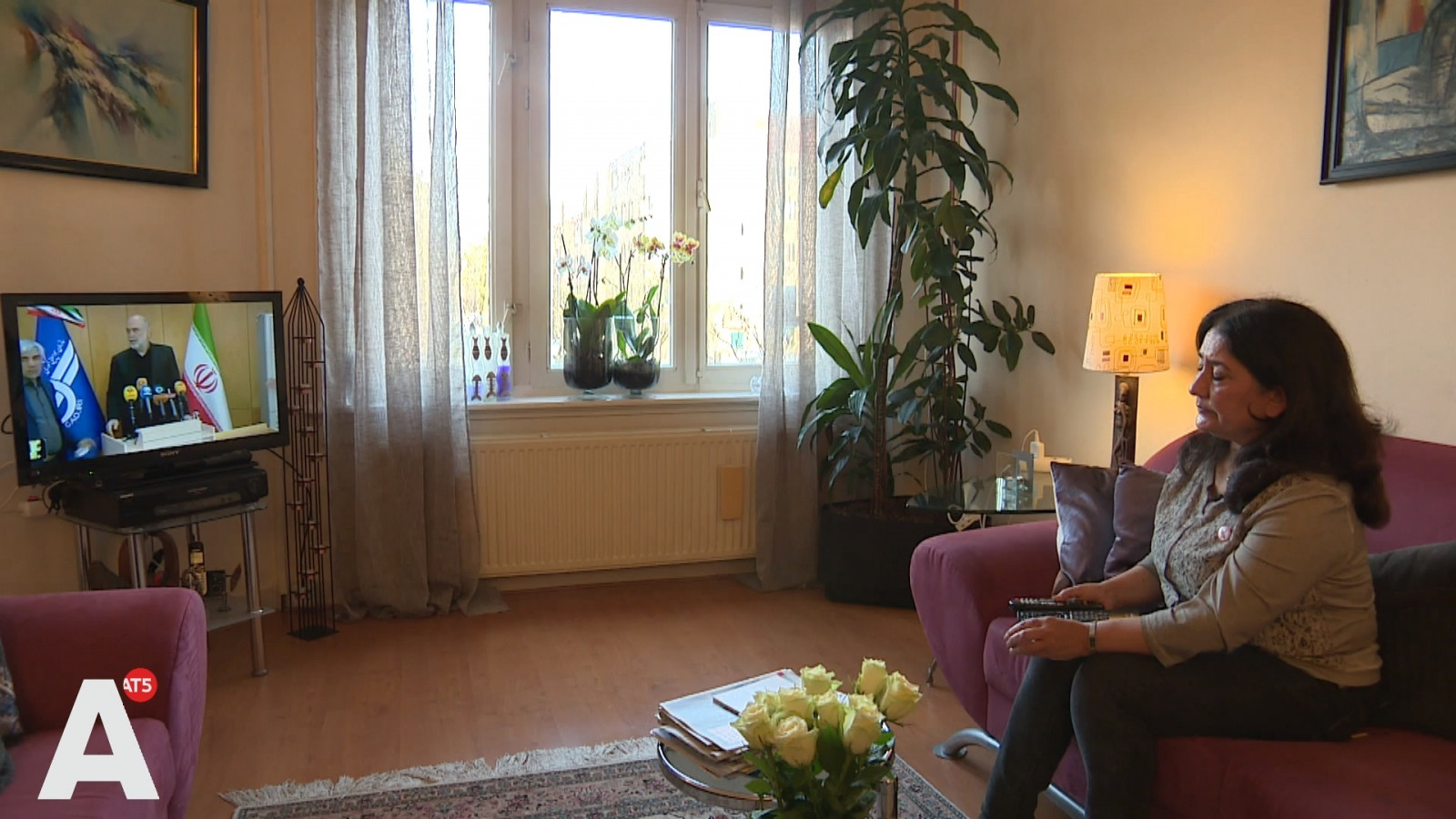 Translated from Amsterdam, the Netherlands local AT5 TV today:
Amsterdam Iranians afraid of escalation: 'Two nights without sleep'

It is a nerve-racking week for Amsterdam Iranians. Since the liquidation of Iranian General Qassem Soleimani on 3 January and the subsequent airstrike on a US American basis, the tension between the two countries has risen to unprecedented levels. "I didn't sleep for the first two nights."

Tensions between Iran and the USA have been around for much longer, but since Soleimani died in the American rocket attack in Baghdad, the fear of an escalation has increased considerably. …

Moayyed finds America's strategy thoughtless and irresponsible. "President Trump is really different from other presidents, such as Obama. Obama focused more on peace, Trump focuses on escalation. "

Nikita Shahbazi agrees. 'What he does is not predictable at all. He has been calculating completely wrongly. He makes premature decisions without consulting others. This also happened with the liquidation of Soleimani. It is a disaster for the region." …

Both Moayyed and Shahbazi were present at the Spui [in Amsterdam] this afternoon at a demonstration against war on Iran. … According to the demonstrators, the Netherlands should also not support the USA , since further escalation in Iran must be prevented.