This 21 March 2019 video is called Spectacular New Fossil Bonanza Captures Explosion Of Early Life.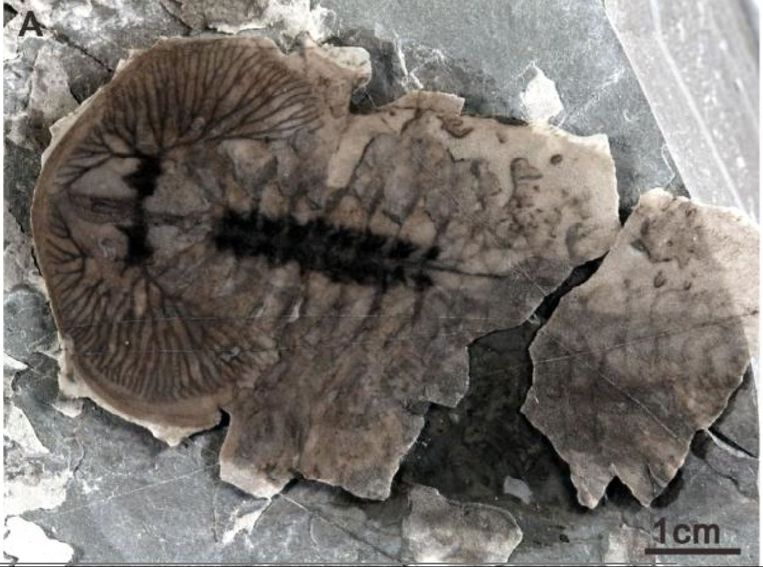 From Science, 22 March 2019:
The Qingjiang biota—A Burgess Shale–type fossil Lagerstätte from the early Cambrian of South China

A treasure trove of Cambrian secrets

Animal life exploded in diversity and form during the Cambrian period about 500 million years ago. Fu et al. describe an early Cambrian fossil site in China that contains a variety of specimens, more than half of which are previously undescribed (see the Perspective by Daley). The site rivals previously described Cambrian sites, such as the Burgess Shale, and should help to elucidate biological innovation and diversification during this period.

Abstract

Burgess Shale–type fossil Lagerstätten provide the best evidence for deciphering the biotic patterns and magnitude of the Cambrian explosion. Here, we report a Lagerstätte from South China, the Qingjiang biota (~518 million years old), which is dominated by soft-bodied taxa from a distal shelf setting. The Qingjiang biota is distinguished by pristine carbonaceous preservation of labile organic features, a very high proportion of new taxa (~53%), and preliminary taxonomic diversity that suggests it could rival the Chengjiang and Burgess Shale biotas. Defining aspects of the Qingjiang biota include a high abundance of cnidarians, including both medusoid and polypoid forms; new taxa resembling extant kinorhynchs; and abundant larval or juvenile forms. This distinctive composition holds promise for providing insights into the evolution of Cambrian ecosystems across environmental gradients.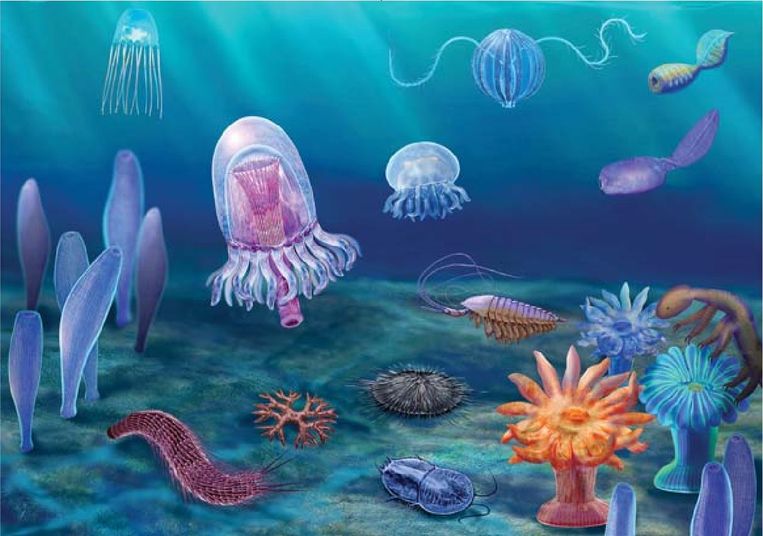 So far, nearly 4500 animals of over 100 species have been found. Including small trilobites, early chordates and sponges. And the oldest kinorhynchs animals known so far.
See beautiful fossils from top Cambrian sites around the world: here.