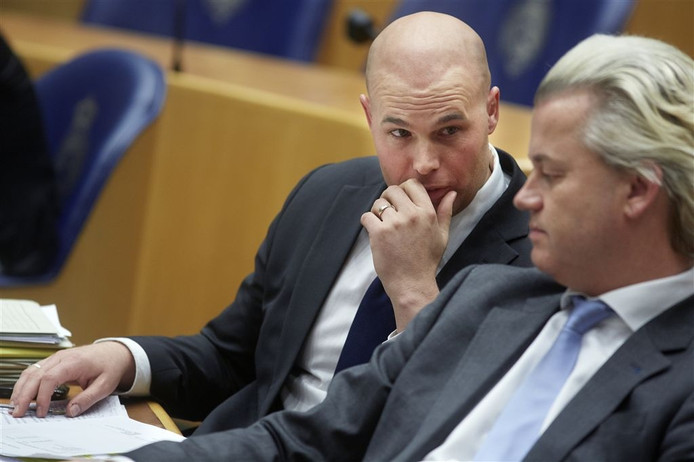 Translated from Dutch daily Algemeen Dagblad today:
It may be about the largest possible ideological gap to bridge, but again it happens: Joram van Klaveren, former PVV politician, has converted to Islam. …

Van Klaveren was once the right hand man of PVV leader Geert Wilders, advocated a burqa ban, a ban on minarets and a 'de-Islamization' of the Netherlands.

But now he knows two suras (chapters) of the Quran, Mohammed is his prophet and he goes through life as a Muslim, says Van Klaveren today in interviews with NRC Handelsblad daily and This is the day EO TV show.

Van Klaverens's remarkable conversion is the final part of his search for the backgrounds and meaning of Islam, in the context of his new book. That was supposed to become an Islam-critical work, but during the study Van Klaveren's view on religion changed radically …

"I have contributed to maintaining and nurturing a bad image of Islam, but you can not imagine how these prejudices work until you have to deal with them yourself."

Van Klaveren, raised in a Protestant Reformed family, was member of parliament for the PVV from 2010 to 2014 and was considered a hardliner. After [a conflict] he left the party and started with fellow ex-PVV MP Louis Bontes the new right-wing party For the Netherlands (VNL). VNL won zero seats in the 2017 elections and Bontes and Van Klaveren pulled the plug. …

Earlier, the former PVV local councillor Arnoud van Doorn had converted to Islam.
USA: [Republican Senator] Lindsey Graham and far-right politician Geert Wilders smile and pose together for a photograph [The Washington Post]