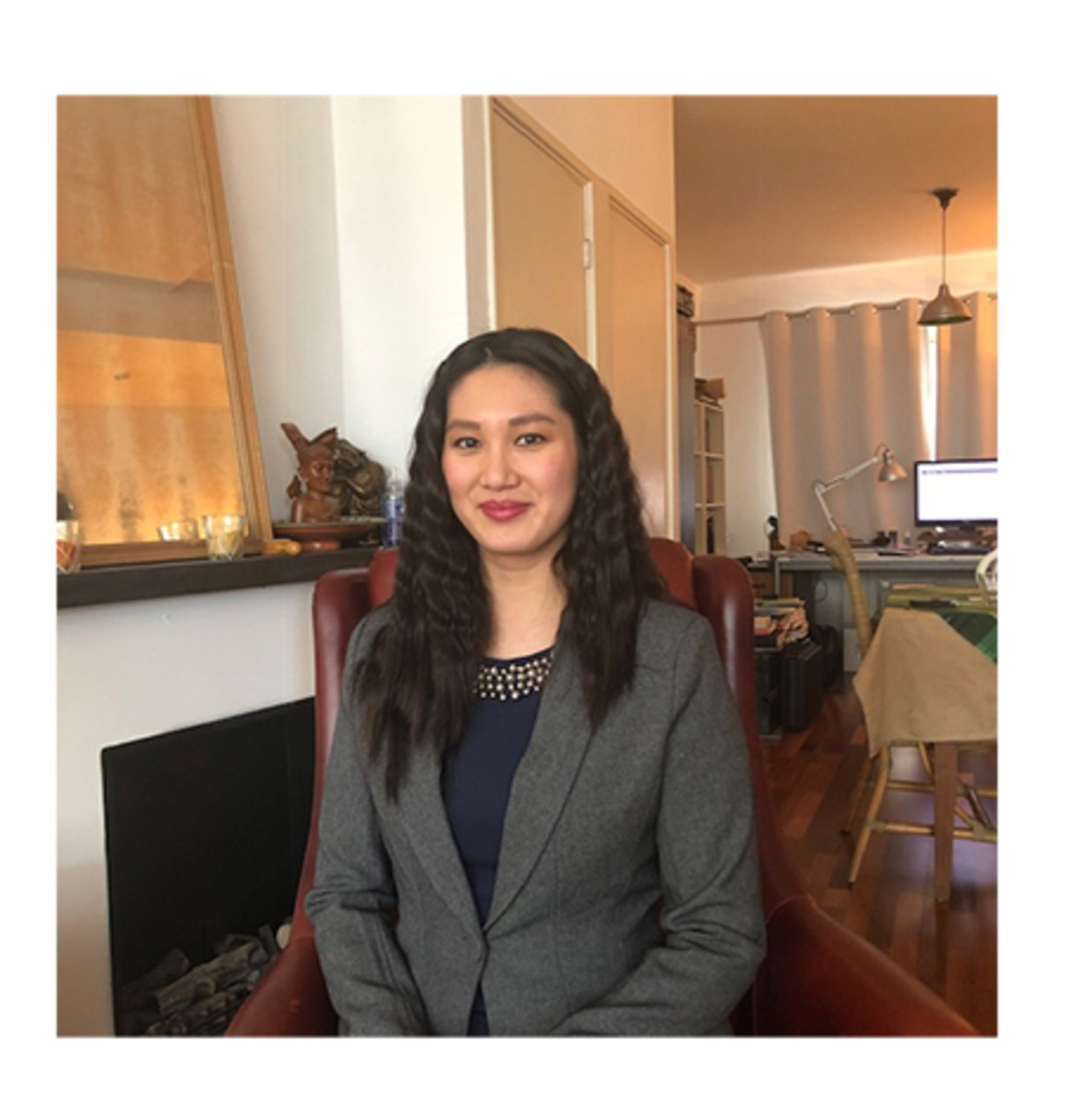 On 20 January 2019, Nadia Ezzeroili wrote in Dutch daily De Volkskrant about Geert Wilders' xenophobic PVV party.
This party strongly supports deporting refugees.
However, last week there turned out to be an exception to that among local councillors in Purmerend town. Of the three elected PVV council members, now local leader Ms Shirley Soenjoto and Rob van Dongen want to stop the government deporting refugee children who grew up in the Netherlands.
The leftist parties in parliament wanted that already years earlier. So did two of the four parties in the right-wing government coalition: the Christian Union and D66. However, in the coalition agreement, these two parties gave in to the Big Business VVD party and the conservative Christian CDA party, who wanted a harsher policy.
The pro-refugee statement by Soenjoto and Van Dongen led to sarcastic comments that in the CDA there was now less Christian charity than in the far-right PVV.
This week, the CDA parliamentary caucus changed its mind. So, now three out of the four coalition parties say that they want a less harsh policy. However, the VVD does not. It is still uncertain what the government will do.
Ms Soenjoto is from a Christian mixed Dutch-Indonesian background. Her and Van Dongen's unexpected pro-refugee stand caused a conflict with the third PVV council member and with national party leader Wilders. Wilders says Soenjoto and Van Dongen no longer have the right to call themselves PVV.
However, Ms Soenjoto says that she never got any message of being sacked from the PVV. Sacking someone from the PVV is a bit of an iffy issue, as the party has officially just one member, Wilders.
Translated from De Volkskrant:
Shirley: 'At national level the PVV did not want to talk about solutions at all. We were expected to only talk about Islamization in the city council. But I wanted to find a connection and talk to the Islamic community.'
Didn't Shirley Soenjoto join the wrong party? A friend says: 'She is rather naive'.