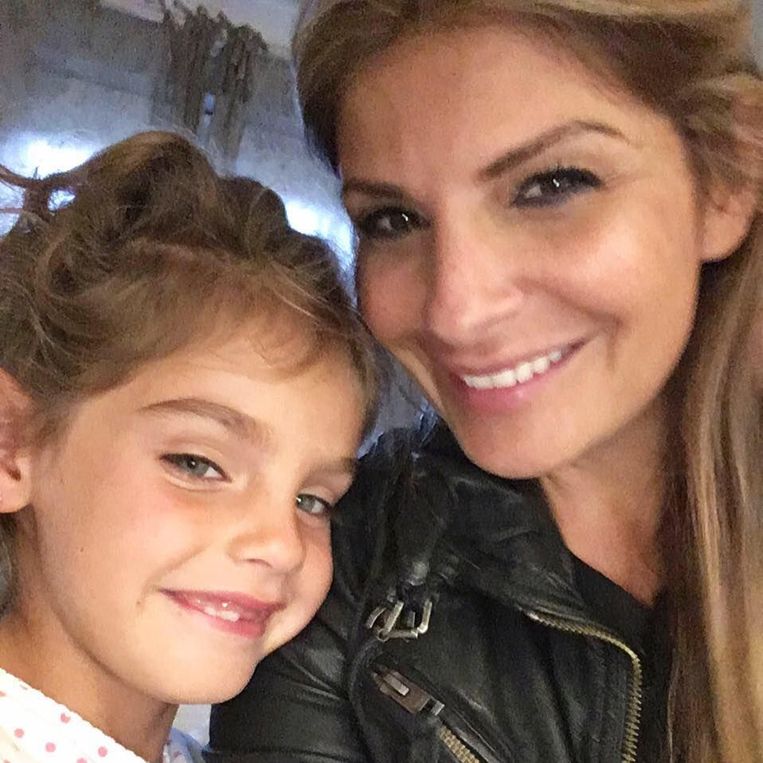 By Ceren Sagir in Britain:
Friday, August 10, 2018

Woman detained in Dubai over having a free glass of wine
That free glass of wine had been offered by Emirates airline staff on her journey from London to Dubai, according to this report in Belgian daily Het Laatste Nieuws.
Emirates is the airline of the United Arab Emirates (UAE), of which Dubai is a state.
Ellie Holman, a Swedish-born dentist who lives in Kent with her husband and three children, was detained last month for three days with her four-year-old daughter
Bibi
before being released on bail.

She could be detained again while awaiting a court hearing and officials have confiscated her passport.

The pair were initially denied food, water and toilet access, according to rights group Detained in Dubai.

After landing, Ms Holman was questioned by an immigration official, who said her visa was invalid and she must return to London. She said he was "dismissive and rude" when she asked if she could buy another visa.

Ms Holman says the guards tried to rip out her hair extensions and described the prison as hot and foul-smelling. She said they were made to sleep on a filthy mattress and she was told to clean toilets and floors.

"My little girl had to go to the toilet on the cell floor. I have never heard her cry in the same way as she did in that cell", she said.

Ms Holman said her partner Gary flew in to the country looking for them, and friends had tried to visit them but were denied.

Chief executive of Detained in Dubai Radha Stirling said: "The United Arab Emirates maintains a deliberately misleading facade that alcohol consumption is perfectly legal for visitors."

Ms Stirling called on the Foreign Office and the British government generally to do more to protect British nationals, and claimed airlines needed to be held accountable.
A WOMAN who was detained in Dubai for three days with her four-year-old daughter after drinking a glass of wine on the flight from London has been told she is free to go home. Swedish dentist Ellie Holman, who lives in Kent with her partner Gary and their three children, and her daughter Bibi were initially denied water and made to clean toilets while in custody from July 13, according to human rights group Detained in Dubai: here.