This video from Britain says about itself:
In memory of Mark Ashton

11 February 2017

Mark Ashton *19.05.1960 – †11.02.1987

Jimmy Somerville "Don´t Leave Me This Way"

Live And Acoustic At Stella Polaris (Copenhagen 02.08.15)
From daily The Morning Star in Britain:
Memorial to LGSM hero to be unveiled

Friday 19th May 2017

A PLAQUE will be unveiled today in memory of a Young Communist who in 1984 co-founded Lesbians and Gays Support the Miners (LGSM), the subject of the film Pride.

Mark Ashton was secretary of the Young Communist League. He died of Aids in 1987, aged just 26.

He and friends at Gay's the Word bookshop in London established links with mining communities in south Wales during the epic strike against pit closures of 1984-85.

They carried out bucket collections in London's gay bars and clubs, raising about £20,000 in aid of Welsh mining communities.

LGSM decided that the bookshop in Marchmont Street, Bloomsbury, would be the perfect location for a plaque celebrating Mark's life and work.

Tomorrow's unveiling will take place on what would have been his 57th birthday.

LGSM, which was targeted by the right-wing [Rupert Murdoch] media with the headline "Pits and Perverts", staged a hugely successful fundraising concert under the same name.
Co-founder Mike Jackson said: "To this day, Mark's loss remains deeply felt by so many family members and friends.

"Driven, principled and charismatic, Mark would have achieved so much more if he had not died so young.

"We are so proud to now be installing a permanent memorial to our lost friend. Solidarity forever!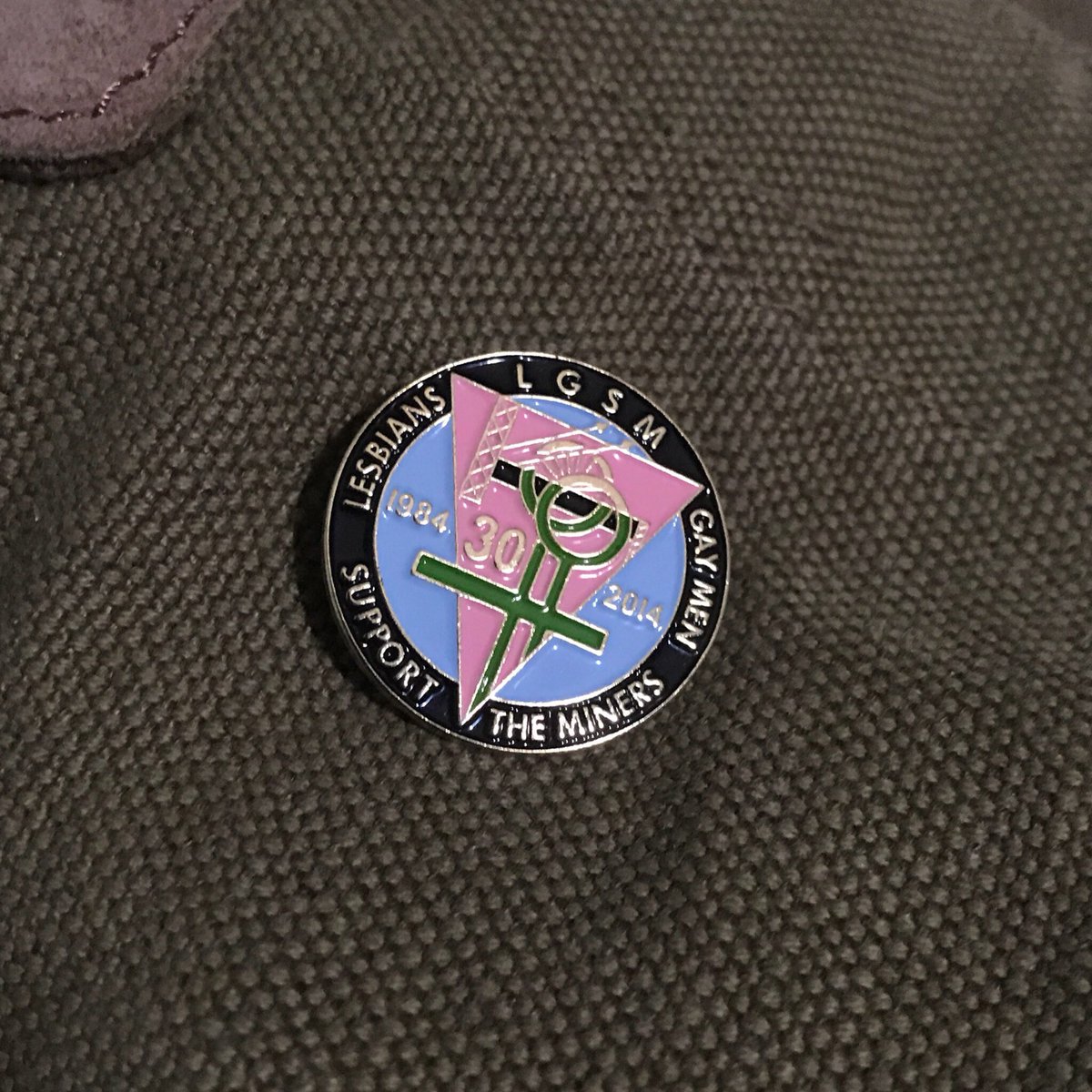 Related articles