This 29 January 2017 parody music video from Britain is called Donald Trumpsteen – "Banned from the USA".
The song, about President Donald Trump's anti-refugee policies, is a parody of Born in the USA by Bruce Springsteen.
The lyrics are:
Muslims who've been out of town
You're in for a shock when you hit the ground
I signed an executive order
To keep you outside of US borders

You're banned from the USA!

Seven Muslim majority countries
All your immigrants, all your refugees
Green card holders, dual nationalities
Kiss goodbye to your civil liberties

You're banned from the USA!

Now, all these orders I'm signing and sealing
Don't apply to countries where I have business dealings
If you're Turkish, Indonesian or Saudi
I'll greet you at the airport with a smile and a "howdy!"

You're not banned from the USA!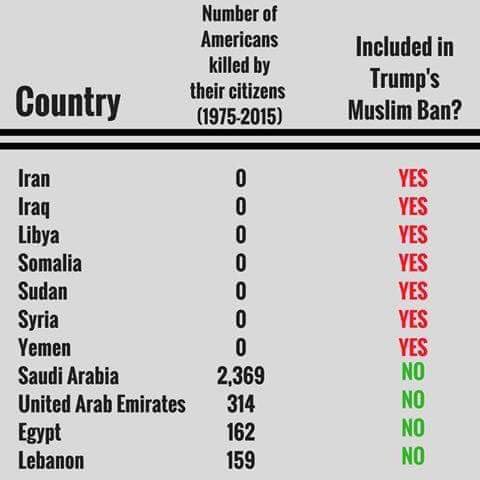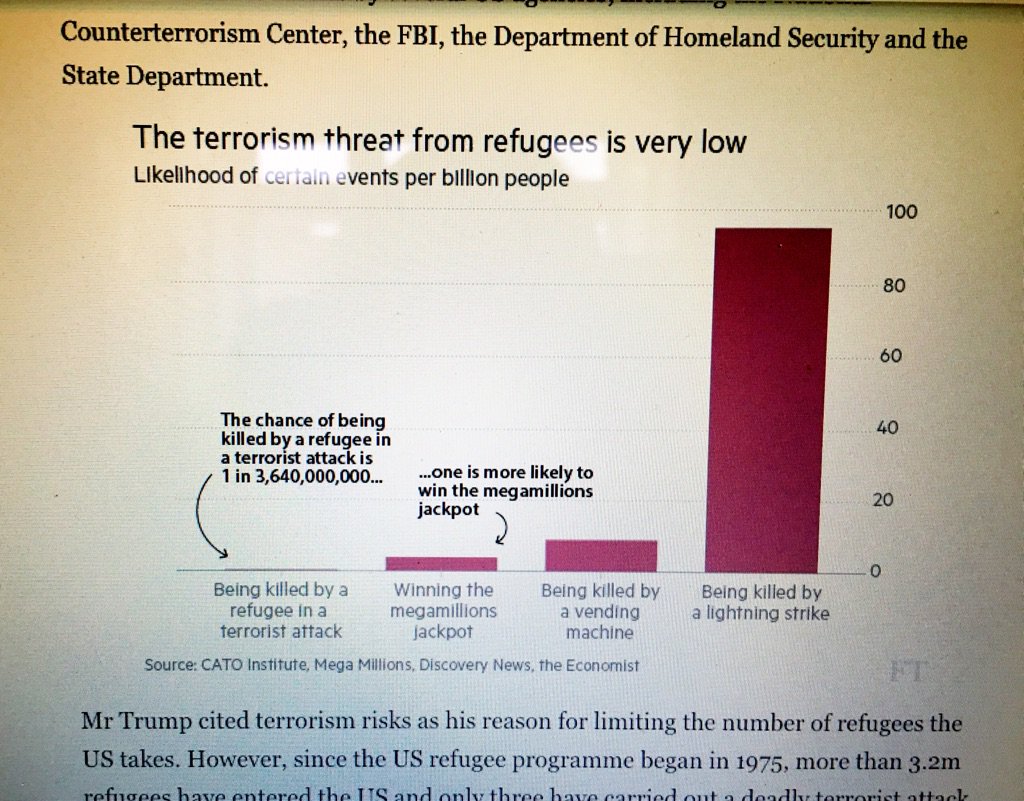 Related articles