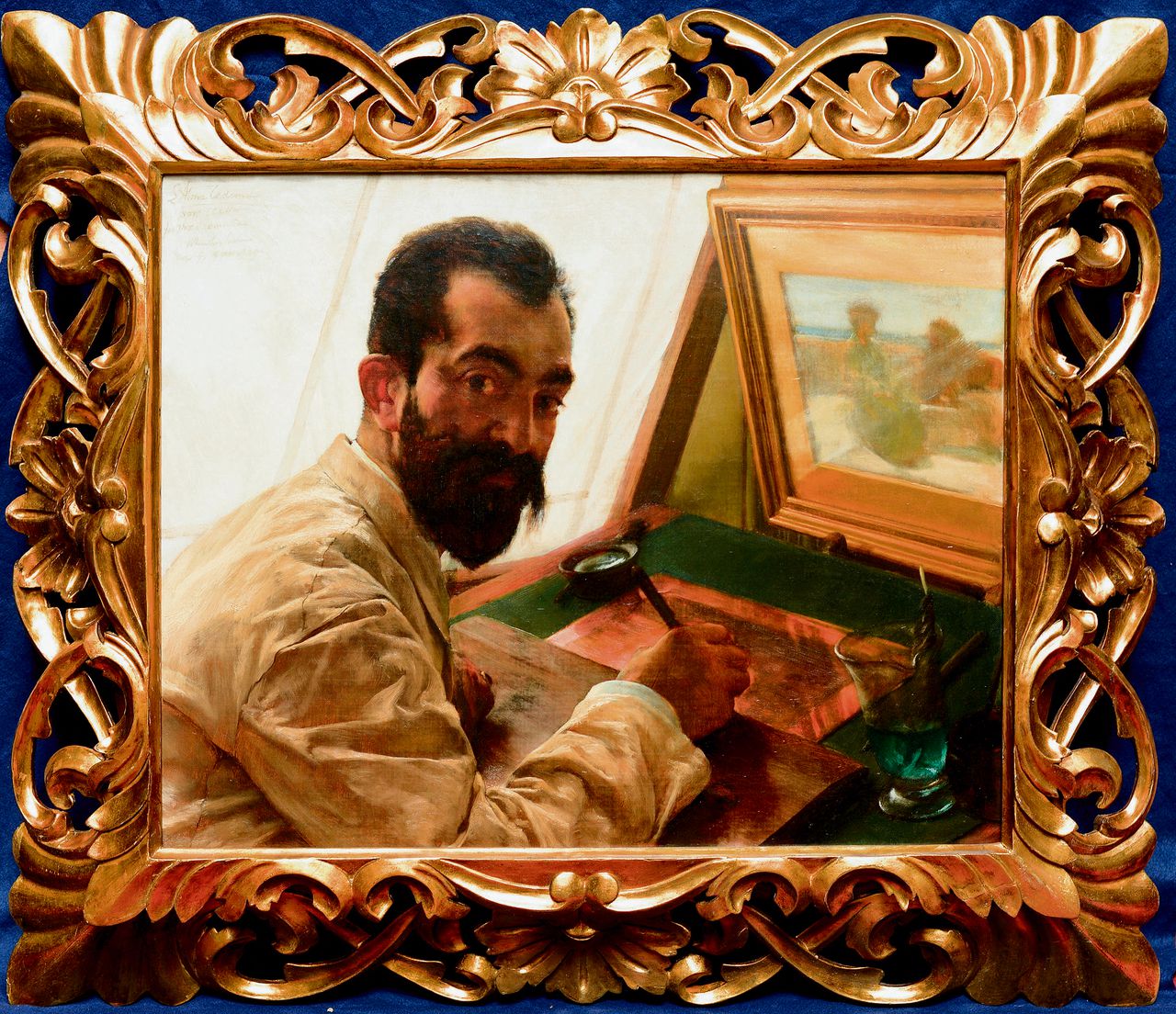 Translated from Dutch NOS TV:
A lost painting by Dutch-British painter Lawrence Alma-Tadema has surfaced in the BBC television program Antiques Roadshow.

Alma-Tadema was in the 19th century one of the most successful painters in the world. He was born in the Frisian village Dronryp, and later moved to London and became a naturalized Englishman. Alma-Tadema, who died in 1913, is buried in St. Paul's Cathedral in London.

Bewilderment

The painting shows the engraver Leopold Löwenstein [No: Löwenstam]. Alma-Tadema gave it to Löwenstein's [Löwenstam's] wife. She was the nanny of the painter's daughters. In 1913 the painting was last seen in public. A great-grandson of the engraver took it to the Antiques Roadshow, where the discovery caused bewilderment.

The episode of Antiques Roadshow will be broadcast tomorrow night on BBC One. Then the value of the painting will also be disclosed. The painting was restored after the discovery and added by the Fries Museum to their exhibition about Alma-Tadema which opens on 1 October.
This 20 September 2016 video is about that Alma Tadema exhibition, and the inspiration by that painter on Hollywood films about antiquity.
Related articles