This video shows the Dutch football cup match yesterday evening in Den Bosch city between the professionals of the local FC Den Bosch and the amateurs of VVSB (Football Club Saint Bavo) from Noordwijkerhout small town. And how an 80-year-old VVSB supporter went to the match on his birthday.
Not one of the VVSB players had ever played professional football. The VVSB keeper of this game usually plays in the reserve team.
It is 2 goals for each team just three minutes before the end of the match. Then, the goalie of Den Bosch lets the ball go. And 21-year-old apprentice department store worker Maikey Parami scores the winning goal for the VVSB underdogs.
This video shows the VVSB team celebrating at the end of the match with their supporters who had traveled with them to Den Bosch. Den Bosch had admitted only a relatively small number of VVSB supporters to their stadium. Not more than 600. [But see comment, later 1200 were admitted.]
This video shows 20 buses with VVSB supporters, departing from Noordwijkerhout to Den Bosch earlier yesterday. Fortunately, unlike in Kent in England, this time there were no nazis violently attacking these buses and daubing blood swastikas on them.
This video shows these supporters in Den Bosch at the end of the match, waving yellow and purple VVSB club flags.
As does this video.
And this video.
This video shows the VVSB players celebrating in the Den Bosch dressing room after their unexpected victory.
This video shows VVSB supporters, who had been unable to make the long journey to Den Bosch, celebrating in a café in Noordwijkerhout. THe VVSB club home was full, so some people had to go elsewhere.
And this video shows supporters seeing the match in the VVSB club home in Noordwijkerhout.
This video shows the return from Den Bosch to Noordwijkerhout of supporters and players.
This video shows the celebration after they had arrived.
Good to see that Big Money does not always win in football; as it unfortunately does at other times.
Already thirty minutes after the match had started, the local professional favourites had scored two goals. It stayed Den Bosch 2- VVSB 0 until ten minutes before the end of the second half.
Then, a VVSB goal by Tommy Bekooij. Then, a goal by substitute Peter van der Slot. Finally, Maikey Parami's winning goal.
This video shows an interview with VVSB goal scorers Peter van der Slot and Maikey Parami.
This video shows another Maikey Parami interview.
This victory means that VVSB is now among the four football clubs left to play in the cup semi finals. The other three are Feyenoord, AZ Alkmaar and either PSV or Utrecht who still have to play each other. Since the introduction of professional football in the Netherlands, only one amateur club had ever managed to come this far: IJsselmeervogels in 1975.
I have myself played in Noordwijkerhout against VVSB and have seen that the club generated big enthusiasm in this small town of 13,000 people. The capacity crowd of the bleachers in their small stadium De Boekhorst is 2,500 people. VVSB was founded in 1931. By nurses and other workers of the local psychiatric hospital Saint Bavo, hence the name. Members then paid 25 cents a month contribution.
This video is about VVSB.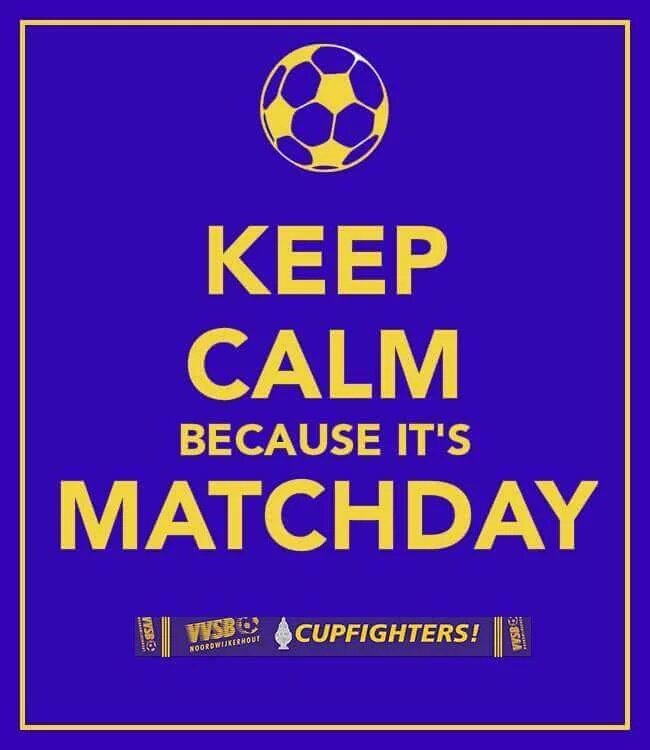 Related articles