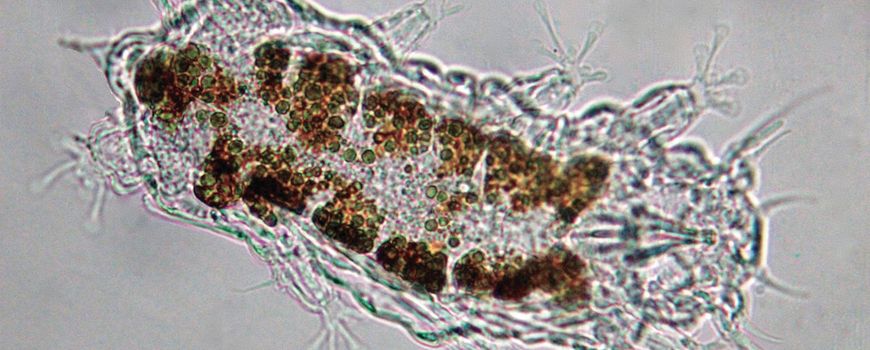 Translated from the Dutch Stichting ANEMOON marine biologists:
Jan 31, 2016 – Recently, the discovery of a new tardigrade animal species of the Dutch coast was published. This is the Batillipes pennaki waterbear. The animal is not greater than about 0.2 millimeter. With this, the number of Dutch waterbear species that are found on our beaches becomes six. This species has been found in many places throughout the world.
The world's most indestructible species, the tardigrade, an eight-legged micro-animal, also known as the water bear, will survive until the sun dies, according to a new study: here.
Related articles