This video says about itself:
Singing male Siberian Rubythroat (Luscinia calliope) in Buryatia, Russia juni 2013. Recorded with a Sony RX100.
Translated from Hart van Nederland in the Netherlands yesterday:
In the North Holland local authority Opmeer this Friday a Siberian rubythroat has been spotted. If it is a wild bird, then it is the first time that this species is in the Netherlands.

The Siberian rubythroat is a songbird that originally is found only in Asia, especially in Siberia and northern Mongolia, China, Japan and Korea.
The bird in Hoogwoud town in Opmeer is an adult male; and is this still present today.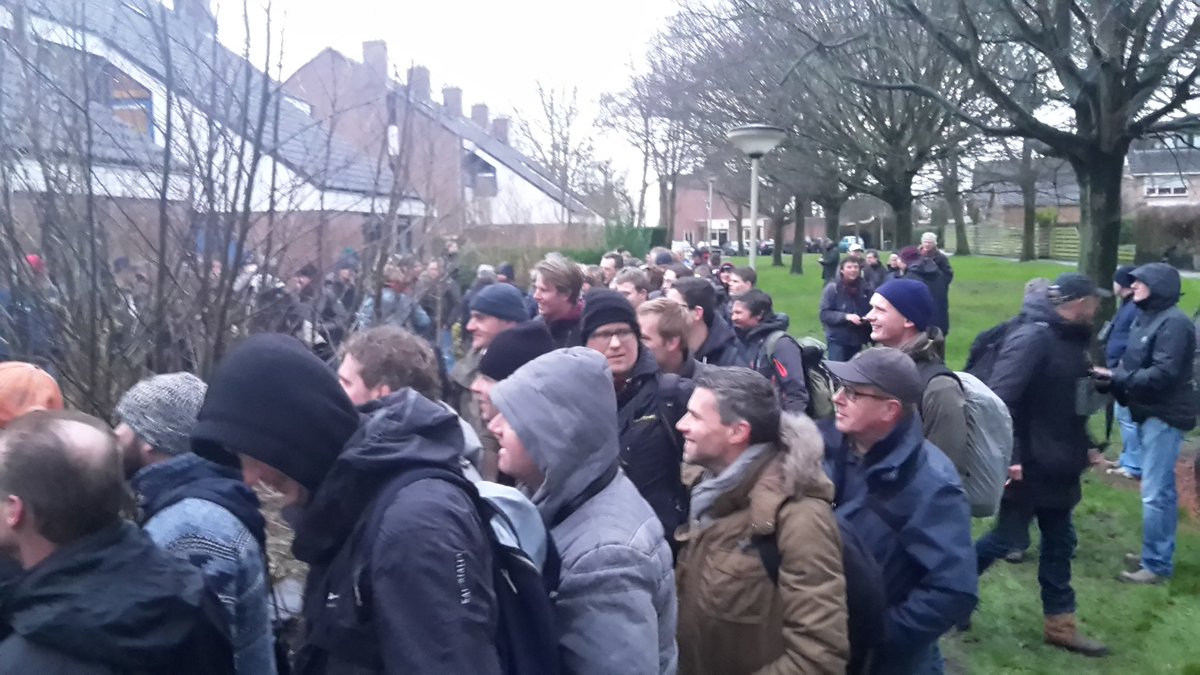 This photo, by ThomasvanderEs, shows the many birders watching the rubythroat in an Hoogwoud garden today.
Related articles