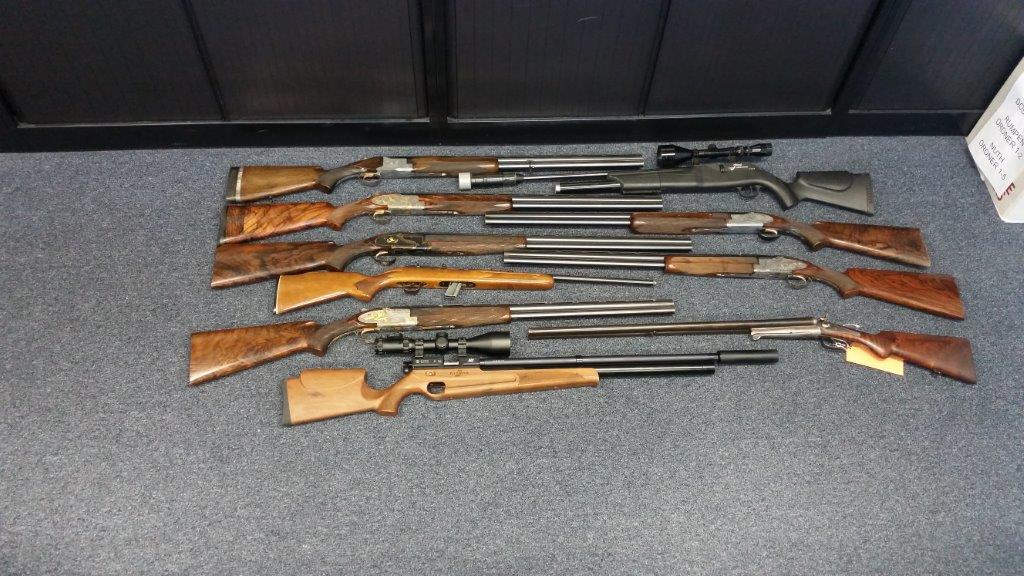 Translated from NOS TV in the Netherlands:
Weapons and dead protected animals found at poacher's

Today, 16:57

Police have seized at the home of a 53-year old man from Burgh-Haamstede 17 hunting weapons and five carcasses of protected birds.

Two rangers caught the man two days before New Year in the woods with a gun. He refused to drop it. Only when a forester pulled out a gun, the man obeyed. The wardens then took him to the police station.

When checking into the house of the Zeeland man, police found the weapons and the carcasses of a goshawk and four bean geese. The man was released after questioning. He remains a suspect and must appear in court at a later date.
This video says about itself:
Hawk Attacks Balloon in Super Slow Motion – Slo Mo – Earth Unplugged

5 March 2014

Using incredible high-speed camera work the team reveal how a Goshawk attacks its prey during mid flight.
This video from the Netherlands says about itself:
Taiga Bean Goose – Anser fabalis fabalis

Video of 8 birds in Heteren on 25-1-2011.
Related articles