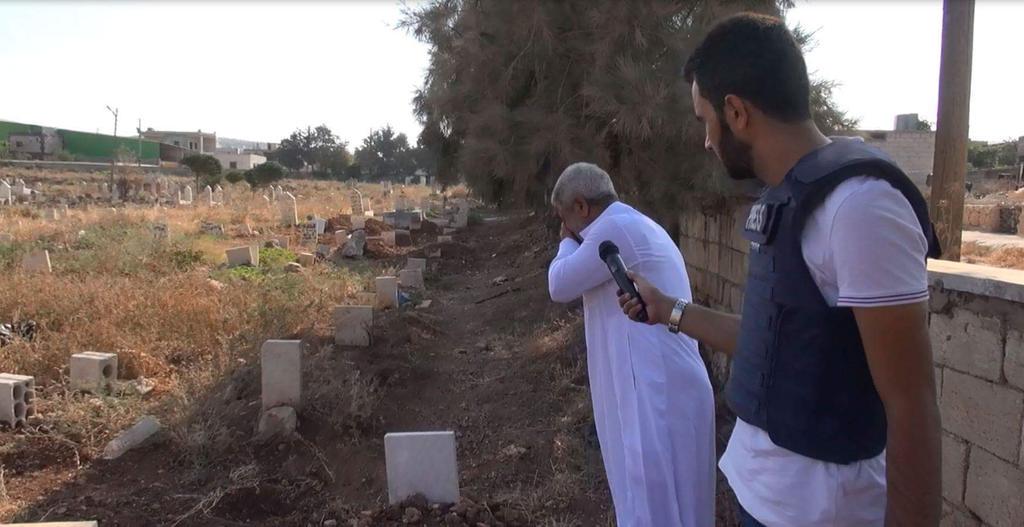 This poem is by English poet Andy Summers:
The Responsible Bomb

Thursday 3rd December 2015

Andy Summers responds to a British politician discussing bombing Syria on BBC radio last month

I am the Syrian child
Awaiting the British Responsible Bomb.
Each day I wake and rush to my window
Hoping to catch a glimpse as it falls
I want to welcome it with open arms
Because it keeps the British safe in their beds.
I want to catch it and caress its metallic beauty
This glittering message of peace
This reasonable response.
Each day I scribble crayon pictures of
Responsible Bombs
On smooth sheets of paper.
I stick them to our fridge with magnets shaped like butterflies,
My infant brain imagining friendly fire.

Before

The pieces of my skull
Tear the paper
Smear my blood across the wall
Sprinkle spleen and scorched skin
Across my simple art.

The Responsible Bomb
Screams out my name

I am the Syrian child!
Related articles