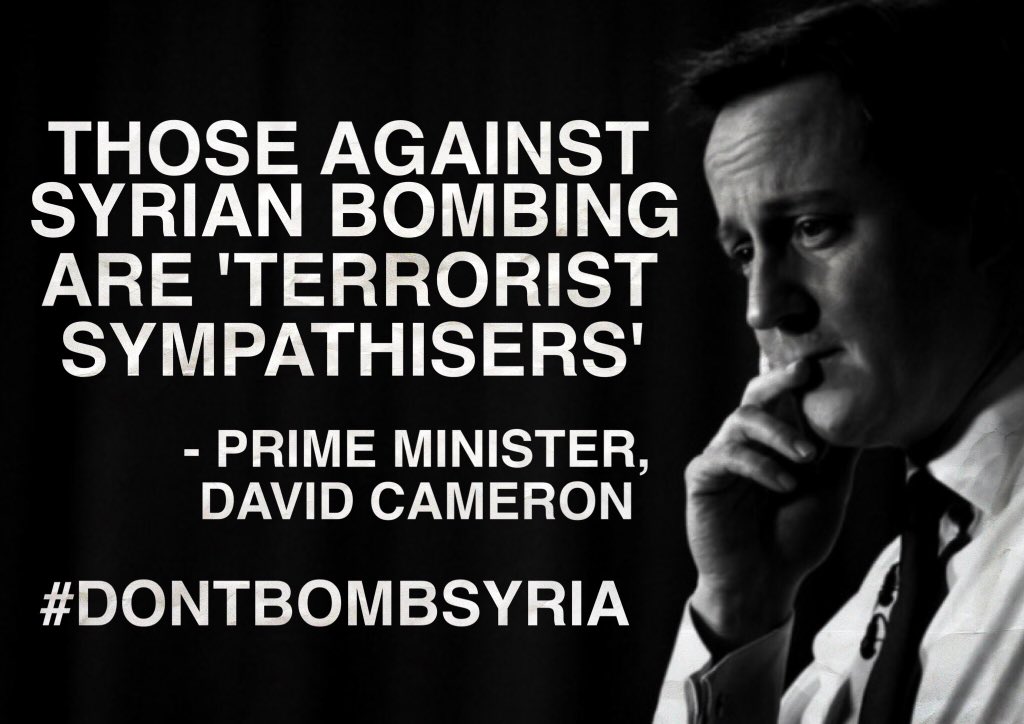 From daily The Independent in Britain:
Syria vote live: Jeremy Corbyn urges MPs to remember past wars as Cameron refuses to say sorry for 'slur'

MPs will vote on war in Syria after more than 10 hours of debate throughout the day

Lizzie Dearden, Adam Withnall, Matt Dathan, Jon Stone

Here are the latest updates: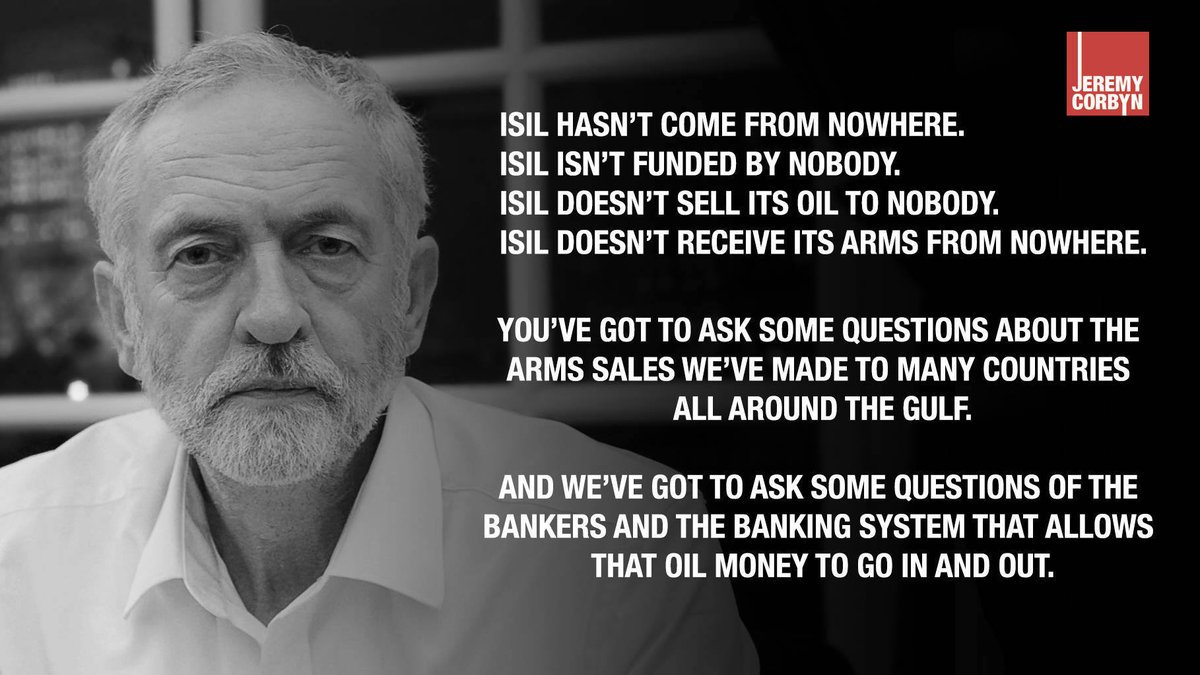 According to an Independent online poll, 82% of respondents oppose bombing Syria.
LUKE JAMES reports from Parliament on how the vote is likely to go: here.
Is David Cameron planning to include al-Qaeda's Jabhat al-Nusra in his group of '70,000 moderates?' If he was, Nusra men are likely to prove very expensive 'ground troops' for the RAF and its two Tornados if they bomb Syria: here.
Related articles