This video is called Asian desert warbler, Nafoon, Oman 29/12/2011.
Today, there is a rare Asian desert warbler, on Terschelling in the Netherlands, near the marina in the west of the island. It is the third time ever that an individual of this species has visited the Netherlands.
This bird attracted many bird lovers.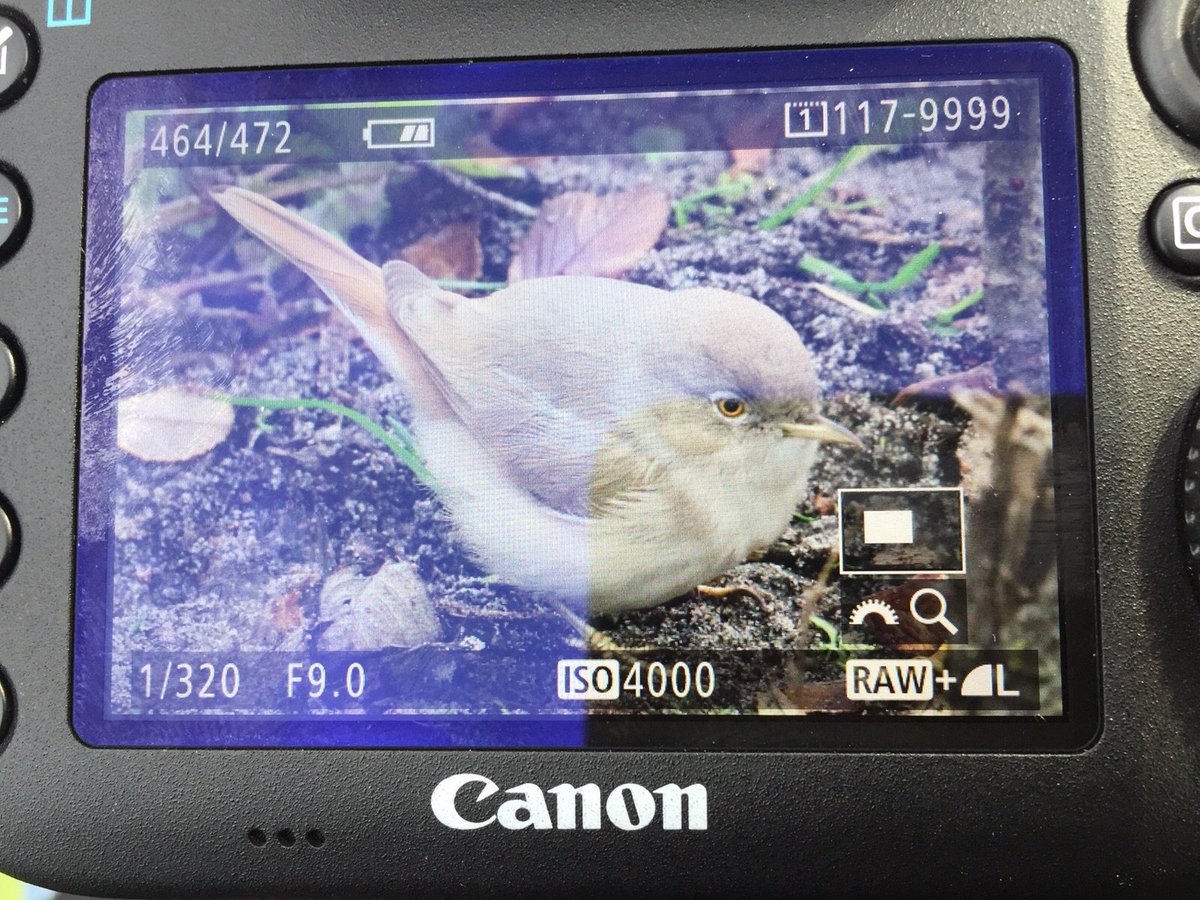 Some of them photographed it.
Related articles