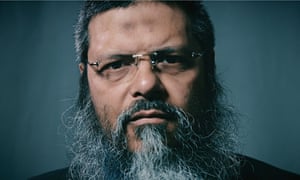 From weekly The Observer in Britain: 'Recruiter' of UK jihadis: I regret opening the way to Isis.
A comment at the Observer site on this article says on this:
Good point. Why wasn't he arrested? Has anyone from the security services been asked that question?
Maybe the answer is that at some stages, organisations like al-Qaeda were and are allies of secret services and armed forces of NATO countries.
Related articles