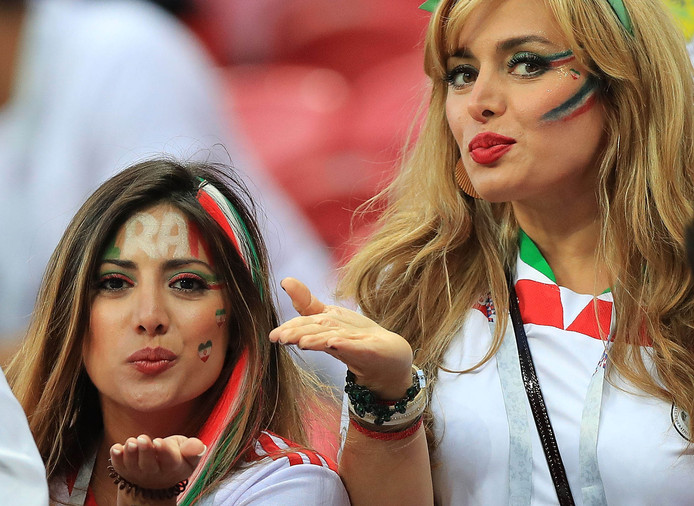 Translated from NOS TV in the Netherlands:
Women not welcome at Spain vs. The Netherlands football match
That is the first match of the Dutch national team at the World Cup tournament in Brazil; on 13 June.
Thursday, June 5th, 2014

As a woman, you would like to watch with your husband the first match of the Dutch team [in Brazil]? That will not work in Veenendaal. At least, not if you were planning to see it in the big sports hall, local broadcasters RTV Utrecht report.

The organization of the event, the Christian ManUnited, has deliberately chosen to exclude women. ManUnited is exclusively for men. The organization was looking for an event where many men can get together. The World Cup matches are such a perfect opportunity.

A total of 1500 men can watch the game against Spain in the sports hall, on the big screen. The organization hopes that especially fathers with sons will attend the event.
I hope that many fathers and sons, along with women, will speak out against this sexism against mothers and daughters.
Besides these sexist religious fundamentalists, there are also ultra-fundamentalists, who say that watching TV is satanic. And ultra-fundamentalists, who say that football is satanic. Sarcastically, one might say that these ultra-fundamentalists, though sexist in many other ways, at least don't discriminate against women in this; as they want to ban both men and women from seeing the football World Cup.
Related articles