This video about Afghan feminist Malalai Joya in the USA says about itself:
Noam Chomsky & Malalai Joya: The Case for Withdrawal from Afghanistan, March 25, 2011, Memorial Church, Harvard University: Filmed by Paul Hubbard.
The talk by NATO country governments about supposedly supporting Afghan women's rights has nothing to do with the, deteriorating, real situation of Afghan women under war ond occupation. It is war propaganda, aimed at stuffing the bloody costly Afghan war down NATO countries' taxpayers' throats.
By Paddy McGuffin in Britain:
Britain 'must do more' to support Afghan women

Thursday 07 March 2013

Britain must do more to support Afghan women's rights and combating violence against women and girls in the country, Amnesty urged today.

The charity warned ministers that the work done so far has been merely "a drop in the ocean."

Though the government says it is a "staunch supporter" of Afghan women's rights, little of its recent work in the country has specifically focused on women's rights, Amnesty said.

It said that while the Department for International Development (DfID) has spent £178 million on over 100 reconstruction and development projects in Afghanistan, only two have specifically addressed women's rights, and both were completed in 2010.

Amnesty has launched a new petition to coincide with International Women's Day pressing British ministers to ensure women's rights in Afghanistan are properly prioritised.

In particular the charity is calling for tangible support on issues such as providing women's shelters and higher recruitment and retention rates of female police officers.

Currently just one 1 per cent of Afghan police officers are women.

Concerns have also been raised that women's rights could be sacrificed in reconciliation talks with the Taliban.

NGOs have pointed out that the Afghan government's 70-strong High Peace Council, set up to thrash out a peace deal, includes only nine women.

Amnesty International UK director Kate Allen said time was running out.

"The Taliban are waiting and watching, and if they see us soft-pedalling on women's rights they'll take this as a signal that neither we nor the Afghan government are actually serious about the issue."

She welcomed International Development Secretary Justine Greening's announcement earlier this week that tackling violence against women will be made a "country strategic priority" for DfID in Afghanistan after 2015.

But Ms Allen said this this prioritisation must be reflected cross-departmentally.

"The bottom line is that there can be no peace in Afghanistan without women's rights," she said.
US defense secretary's Afghanistan trip a debacle: here.
Afghan women lose political power as fears grow for the future: here.
Women's rights don't justify invading Afghanistan, and shouldn't be launched in the name of imperial democracy again: here.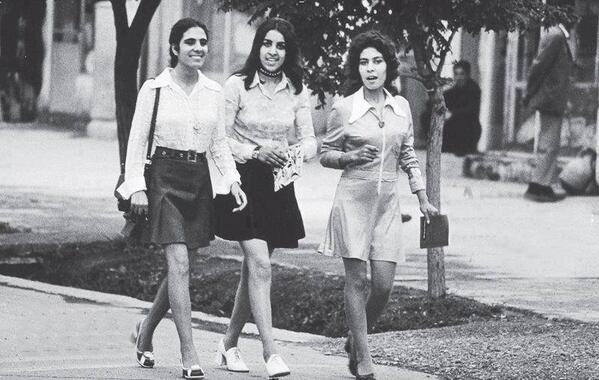 Related articles