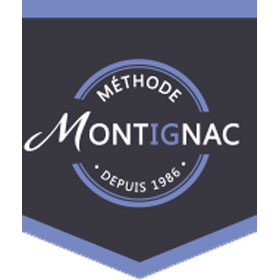 Obesity is a real problem in many countries. Many people want to solve the problem for themselves, and some of them try that with "miraculous" shortcuts which do not always work as well as their public relations managers say.
From CJAD radio in Canada:
Diet inventor Montignac dies

Thu, 2010-08-26 02:19.

Michel Montignac, the man who invented the Montignac diet, has died. He was 66.

His family says he died last Sunday after a long illness.

His funeral will be held today in Haute-Savoie, France.
Like with most people who die, Montignac's friends and relatives will mourn him. Best wishes to them.
This said, however, dying at 66 is dying younger than the average age in France. Apparently, his diet did not make Montignac really healthy.
The Montignac diet got lots of criticism for not being based on science.
Another controversial diet which supposedly helps against overweight, the Atkins diet, also did not really help its founder Atkins, who died overweight.
Atkins EXPOSED: A new study claims the diet INCREASES mortality: here.
Britain One in 10 salads sold on the high street contains more salt than a Big Mac, campaigners Consensus Action on Salt and Health (Cash) has warned.
Obesity costs US $215 billion per year: study: here.
More Americans are killed every year by unsafe food than died in 9/11: here.
Americans don't eat too much candy. Too much candy is masquerading as real food and drinks: here.