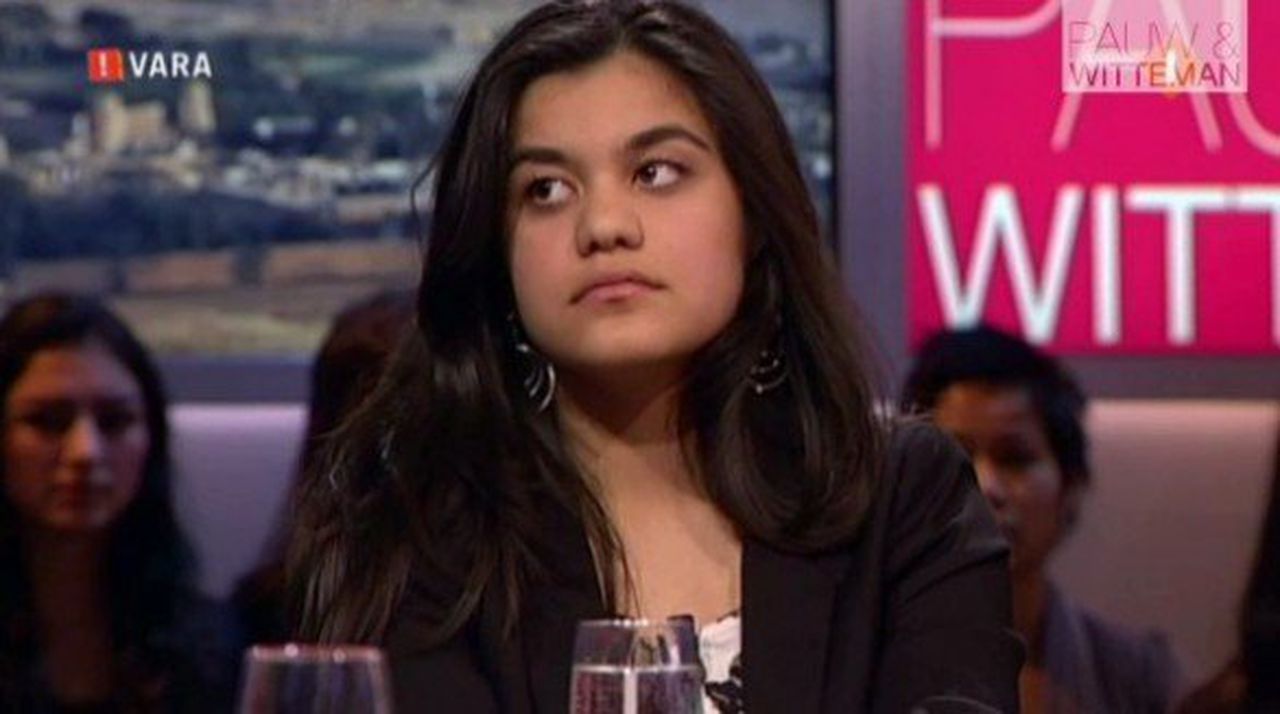 The Dutch Rightist government wanted to send back 14-year-old Afghan refugee girl Sahar Hbrahim Gel to dangerous Afghanistan. She would have to leave her school, the Piter Jelles Gymnasium in Leeuwarden (called after a famous Dutch socialist pioneer of about 100 years ago, Pieter Jelles Troelstra.)
After a long struggle against this government plan by Sahar's classmates, school, and other pro-refugee people, today the government has given in. Sahar can stay in the Netherlands.
Congratulations to her and her family!
Geert Wilders and his xenophobic PVV party will hate this decision.
(It would be even better if the Dutch government would not forcibly return Iraqi refugees to dangerous Iraq, like they are doing right now.
A few days ago, an Iranian refugee, who feared forcible return to Iran, killed himself by setting himself on fire in Amsterdam. Public indignation in the Netherlands against harsh anti-refugee policies because of that may have forced the government to take a step backwards in their anti-refugee zeal).
Britain: Black workers called today for a united front across Europe in light of a "rising tide" of racism: here.