This video is called British Wildlife.
Britain: A coalition of 25 conservation groups have warned the government against slashing the budget for protecting nature, arguing that it would have "profound" consequences for wildlife, landscapes and people: here.
Johann Hari: Now Cameron jilts the environment: here.
Conservatives have no taste for conservation, study finds: here.
Daily Telegraph: David Cameron runs the greenest government ever? Tell it to the birds: here.
Coastal path round England threatened by spending cuts: here.
Plan to sell off nature reserves risks 'austerity countryside': here.
Grants to help farmers help wildlife could be slashed: here.
Some cuts never heal – RSPB campaign to save wildlife from spending cuts: here.
Guardian: Coalition drops further green pledges on timber and renewables: here.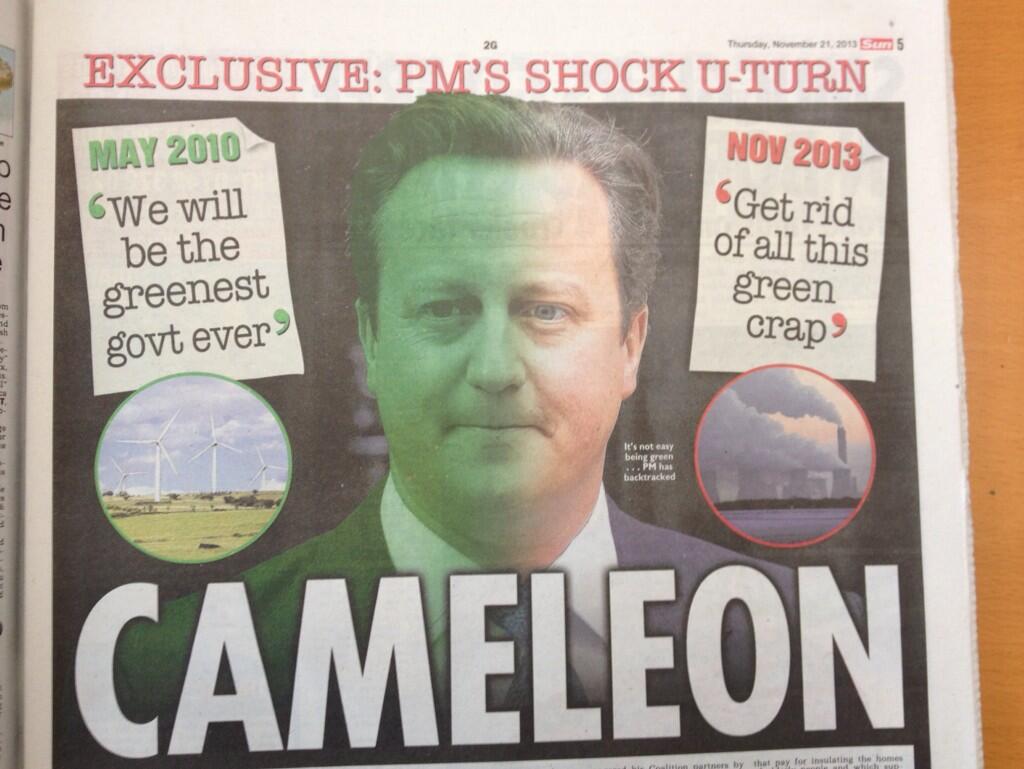 Related articles