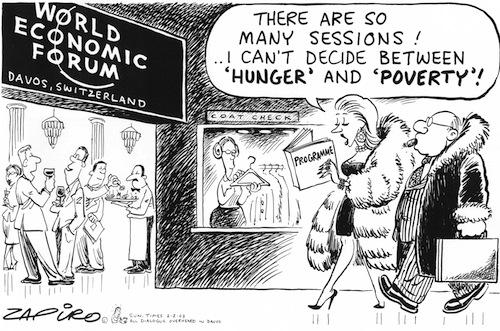 The G8 nations are billions short of a commitment made at the Gleneagles summit in 2005 to end poverty, a new report has warned: here.
Anti-AIDS groups say G8 falls short on promises to Africa: here.
Britain and the rest of the G20 nations have been accused of turning their backs on the world's poor by anti-poverty charity War on Want: here.
British aid charities have warned that millions of people in west Africa are at risk of starvation following failed harvests, a deepening drought and rising food prices: here.