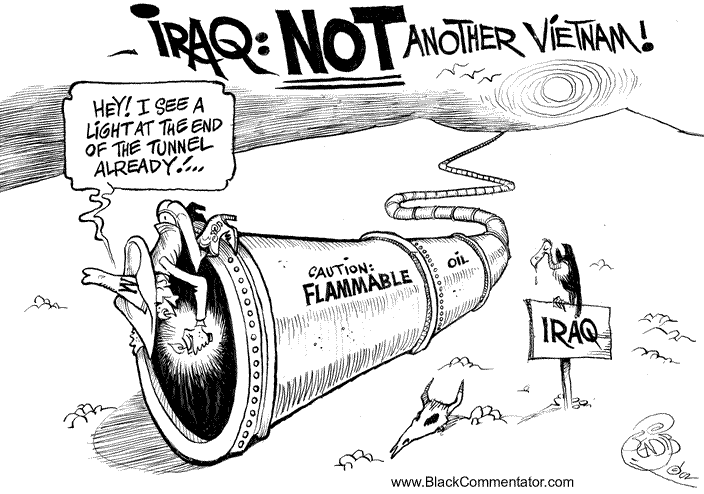 After my last item on Anne Frank, murdered under Adolf Hitler, one about a girl, even younger than Anne Frank when she wrote the last lines of her diary, under George W Bush.
Remember her, and her name: Abeer Qassim Hamza Janabi.
And spare the world nonsense about private soldiers being 'bad apples' to keep the real bad apples of the Bush, Cheney, Rumsfeld level off the hook.
The BBC reports:
A US Army soldier has pleaded guilty to raping a 14-year-old Iraqi girl and helping murder her and her family.

James Barker agreed to the plea deal at the start of his court-martial in the US to avoid the death penalty, his civilian lawyer said.

A criminal investigation began in June into the killing of the family of four in their home in Mahmudiya, south of Baghdad, in March 2006.

Specialist Barker is one of four US soldiers charged with murder.

They are alleged to have helped a former private – who has since been discharged from the army – to plan, carry out and cover up the attack.
See also here.
Related articles