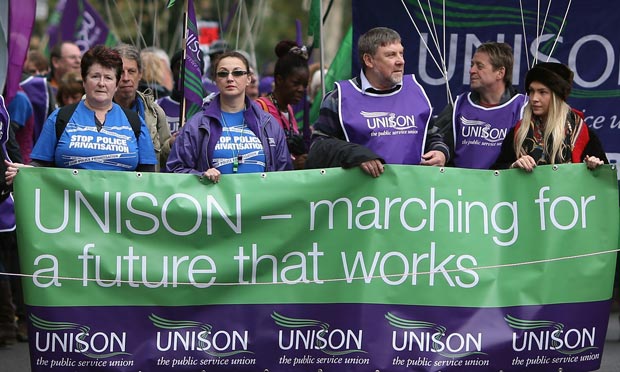 There is a big trade union demonstration today in London, England against the austerity policies of the British Conservative government.
Reports on the demonstration are here. And here. And here. And here. And here.
500,000 MARCH FOR ACTION TO BRING DOWN THE COALITION: here.
Thousands of public-sector workers and supporters took to the streets of Belfast on Saturday in an Irish Congress of Trade Unions-organised march timed to coincide with demonstrations in London and Glasgow: here.